All Countries in the World and Their Capitals
Capital is either the most important city of a country, a state (or province),  or even the most essential town of a city (or county). In general, it's the administrative center of local government. For example, London is the capital city of United Kingdom, while Austin is the capital city of Texas (one of the 50 U.S. states).
In the table below, please see an alphabetical list of all independent nations and their capitals as well as the regions where each country is located: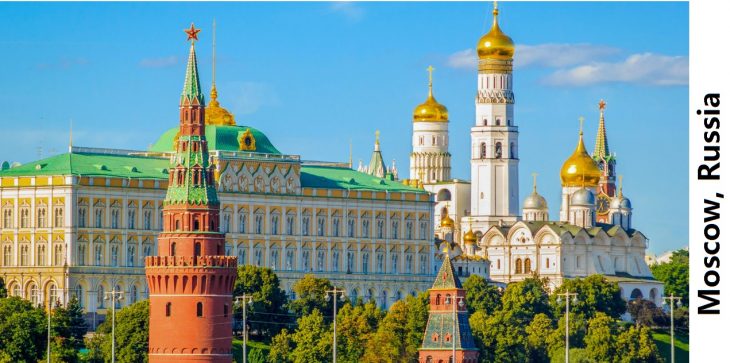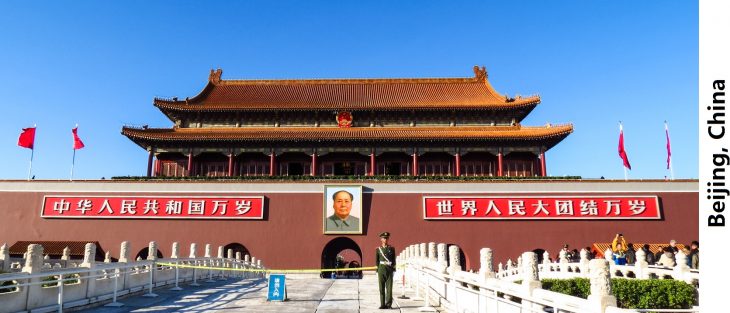 Note: While Taiwan has its own capital city, it is not a nation, but a part of China.