Europe The European continent is often called "the old world". Here our culture developed with roots in...

Zambia Zambia is a republic in southern Africa. The country is surrounded by Angola, Congo (Democratic), Tanzania,...

Estonia Estonia is a republic in northern Europe on the Baltic Sea and the Gulf of Finland....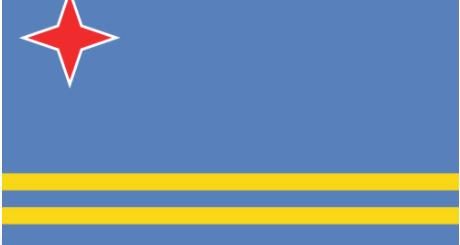 Flag of Aruba Aruba Flag Meaning Aruba Overview Population 84000 Currency Aruba Floriner Area 190 km2...
Flag of Bermuda Bermuda Flag Meaning Bermuda Overview Population 60,000 Currency Bermuda's dollars Area 53 km2...