With its approximately 10,500 residents, Mariehamn is the largest municipality in terms of population and the only...
Population The total population amounts to 29,511 inhabitants (2018), of which almost half live in Mariehamn. In...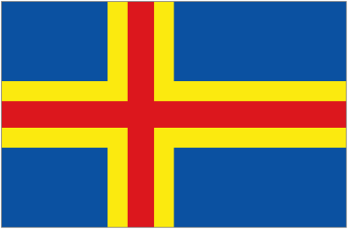 Åland, Finnish territority, self-governing archipelago and landscapes in the Baltic Sea, Finland. Åland comprises about 6,500 islands...