Hungary is the charming country of the Magyars of Eastern Europe. He was part of the mighty Austro-Hungarian Empire until the early 20th century. He fell under Russian rule in the 1940s and became a communist. In the 1990s, it adopted a market economy, gained prosperity and joined the European Union in 2004.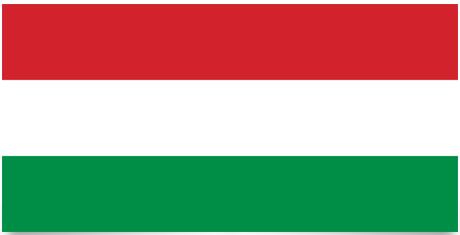 Flag of Hungary Hungary Flag Meaning The Hungarian flag was adopted on October 1, 1957 with the...
Throughout history, Hungary has been controlled by many different cultures, kingdoms and peoples. Today, the country's policies...